The project management (PM) module deals with setting-up new projects including all departments, rooms and project specific services. It also assigns delivery phases of the equipment to be purchased as New as well as, assigns transferred items from other facilities to specific rooms in the new project. All project schedules, warranty information,
and delivery schedule and project control functions will be performed in the PM module. Project specific specifications are modified in this module as well as assigning budgets by phase. The PM menu includes a comprehensive document control section that deals with documents submittals, documentation of meeting minutes, and status reports. .
Other project management utilities include assigning shop drawing requirements and controlling the revisions and changes to each room in the project.The PM module provides valuable tools to not only Consultants but also Project Managers and Providers in assigning and managing who is responsible for purchasing, installing and performing the scope of work for each component in the project; thus facilitating the production of coordinated design drawings and reports irrespective of ownership.
Partial List of Benefits:
Achieve up-to 50% savings of the project management and documentation time by managing the progress of the project online. All organizations (Owners, PM, contractor/EPC, Subcontractors, etc.) working on the projects will have quick access to current documents including drawings, BIM models, contracts, reports, schedules, bids / tenders, and more.
By assigning the scope of work for each of the FF&E items to a specific Consultant, Project Managers and Providers can benefit from overseeing the entire project; thus removing any gaps and ensuring accountability.
Controlling cost at every stage will enable Providers to decide on how much and where to spend valuable resources.
Monitoring and managing the progress of the project will allow for rescheduling of activities, re-allocation of resources and re-prioritizing of work; thus saving money.
Save time by expediting the response time to carry out actions that need to be undertaken as a result of minutes of meetings.
By using the Dashboard, tracking of the status of each item in every room will enable decision makers to better manage the project and proactively take actions to make sure that the progress stays on schedule.
Instead of selecting on the dash board the basis of design for each item in every room, making the selection in one screen for all items will not only save considerable amount of time but also ensure consistency for items belonging to the same Sub-category and Type.
Reference information and cut sheets relative to basis of design or actual procurement selection will be at the fingertips of architects and engineers.
Reviewing and approving materials submittals online as well as the shop drawings will save time and ensure centralized documentation. Say no more to hard copies and days wasted in obtaining approvals. Save at least 50% of the time in uploading files and creating transmittals.
Assigning the correct cost center that will be charged for each piece of equipment per room will help the Finance Departments in allocation of costs and depreciation.
Save time by generating all the documents needed to apply for Certificate of Need (CON) from governing bodies.
Utilizing online electronic specifications that are consistent with the design will not only save time but will also ensure accuracy and transparency.
Retrieving up-to-date drawings from the central cloud based and view in 2D and 3D will enable all parties to access the most up-to-date project drawings. All revisions will be recorded and can be tracked as they are issued.
Use of mobile devices onsite to monitor and record work progress and report snags or punch lists on the spot will save time and ensure that the concerned parties respond quickly.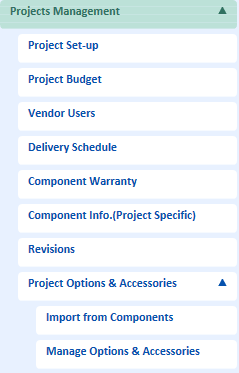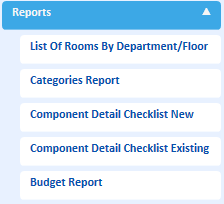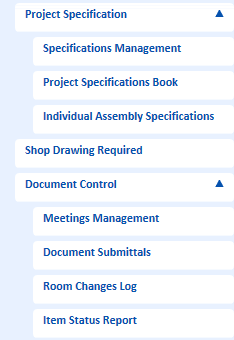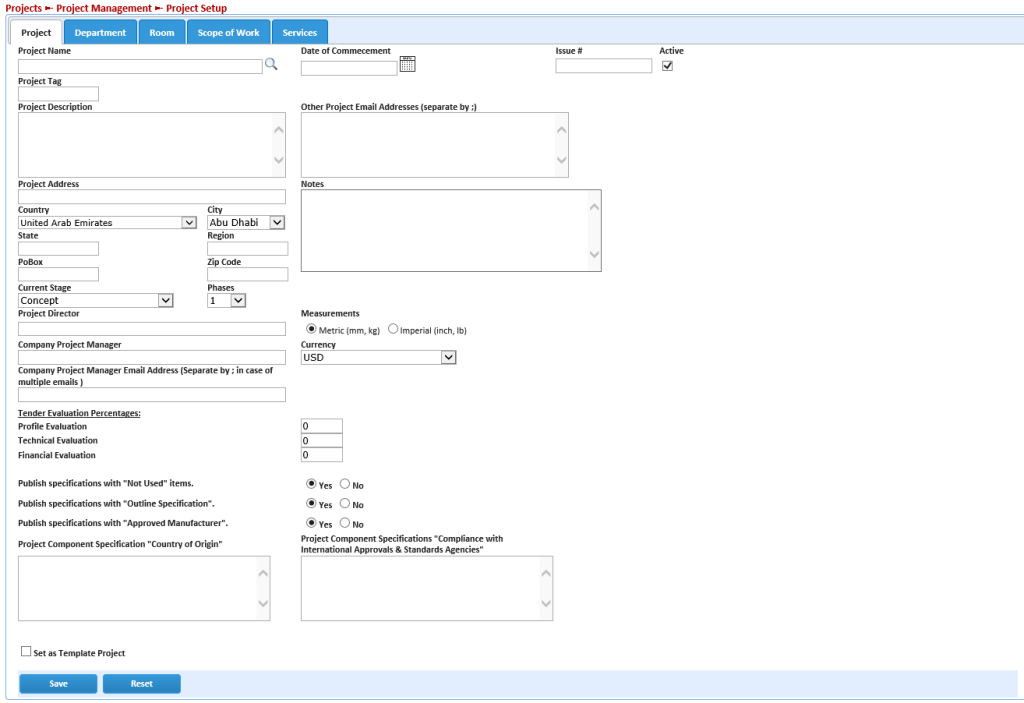 ---